QA Services
NARD Intelligence can intervene at any moment of your development cycle to quickly integrate into your processes and take in charge all testing and quality assurance related activities. Our main goal is to help you deliver your products on time and accelerate your time-to-market while ensuring a good balance between high product quality and effective design-to-cost performance. NARD Intelligence's quality assurance offer includes:
Managed Testing services
We provide end-to-end managed testing services, which help businesses deliver their software products with low quality risks. Our certified experts adopt QA processes in line with the development process, which ensure maximum speed, scalability and efficiency.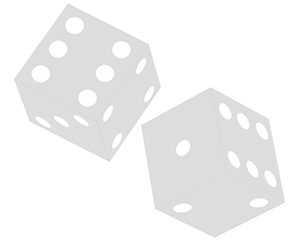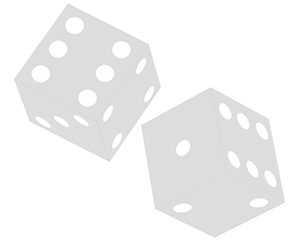 QA Consulting
Our expertise across multiple platforms and our well-established processes allow us to engage in total confident with you in achieving your project goals within the deadlines. Our consultants will guide you through the following: set up a structured QA process, expand your business, better manage the workload, improve your software performance speed, streamline your QA methodologies, and reduce costs through QA outsourcing.
Test Automation
Our dedicated test automation engineers will empower your business with trusted test automation tools. Nard Intelligence's Test Automation services cover a wide range of testing components, which include among others: test automation planning and tool selection, design and maintenance of a test automation environment and all types of automated test scripts.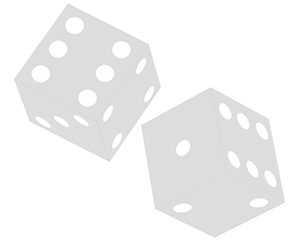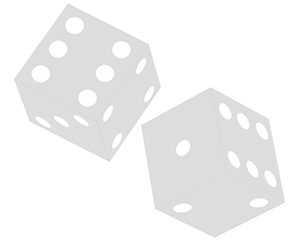 Quality Assessment
Much of your business and brand success, with customer and employee satisfaction that comes with it, depends on the quality of your software products. Most world-leading companies understand the value of software quality assessment and strive to implement as part of their IT processes. Nard Intelligence offers effective quality assessment of software for multiple industries with the objective of helping businesses meet their users' expectations and in compliance with relevant standard and industry regulations.