Cloud Services
More and more successful businesses are calling for IT outsourcing in cloud computing services to ensure the predictability of their software delivery lifecycle, scalability, security and cost-efficiency of their IT operations. Nard Intelligence has the best experts in Hybrid Cloud services , public clouds like AWS, CGP and Azur or on-premise platforms like VMware, Proxmox and Openshift. They will join your team to provide you with the best cloud solutions for your projects.
Cloud Migration
At a certain stage of their growth, many companies consider migration to the cloud for all the benefits this option could offer. Cloud Platforms provide flexibility, scalability, data security, ease of management and cost reduction. Our experienced certified experts can assist you in your migration to the cloud to help you reach your goals at time.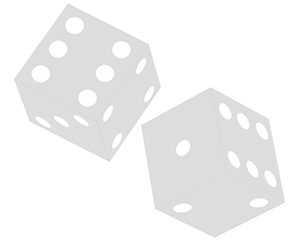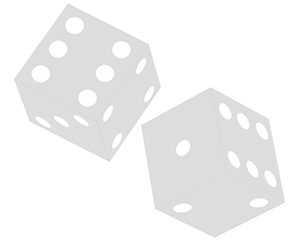 Cloud Support and Monitorring
With a collaborative approach, our dedicated Cloud Support experts work closely with companies to achieve a better insight about their cloud environment and technical concerns in order to deliver efficient and prompt assistance. Our dedicated team members provide comprehensive cloud support and Monitoring services that address your issues quickly and seamlessly.