ServiceNow Services
ServiceNow is an application Platform-as-a-Service (aPaaS) that provides a modern, easy-to-use, service management solution in the cloud. It allows your organization to automate manual, repeatable processes, standardize service delivery, and focus on your core business. ServiceNow is not limited to a specific department or function, but encompasses the entire enterprise. With roots in IT Service Management, it has evolved to become the enterprise service management platform for organizations, uniting all business functions from customer service to HR to security, and more.
ServiceNow is currently the leading solution on the market. Over the last 8 years, it has been recognized as  leader in ITSM tools, top-ranked in Vision and Ability to Execute in the 2022 Gartner Magic Quadrant.
We are ITIL & ServiceNow certified consultants, and we can support you in the development, configuration and administration of your ServiceNow platforms.
Configuration
ServiceNow ships with a lot of workflows and best practices out of the box. Taking full advantage of these modules leads to efficient usage and fast releases of new and well-proven functionalities for your core users. Most importantly, it takes off the burden of writing long and tedious documentation by simply directing users to the detailed ServiceNow's detailed documentation.
When possible, NARD Intelligence team will try to adapt your workflows to ServiceNow's ITIL based process implementations rather than trying to force your current ways of work into ServiceNow. Following these simple guidelines will also help ensure stable, fast, and smooth version upgrades.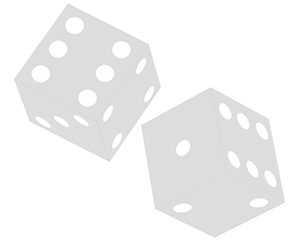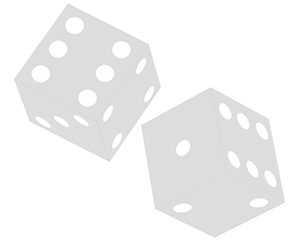 Development
Even if the basic rule remains to stick as much as possible to the defaults, it may turn out that under certain conditions the creation of new custom functionalities becomes necessary and adequate. Our team has a solid experience in web development and classic software engineering.
Whether it comes down to creating new custom UI pages, service portal widgets, implementing scripts or writing custom applications, we will be able to write the reusable and generic code that meets your needs.
Administration
Once the implementation is complete, the focus will be on ensuring the administration, maintenance and quality assurance of your ServiceNow environment. Our configurable customizations will keep administrative tasks to the minimum. Changes and upgrades efforts can be further reduced using ServiceNow's Test Management and the Automated Test Framework (ATF). Our team holds the necessary ServiceNow certifications that make us the best candidates for maintaining your instances :
Agile development and test management
Automated Test Framework (ATF)
Flow Designer
Integration Hub
Performance Analytics
…